PCMS closely screens, scrutinizes and selects the best fit nurse case managers. We provide training and all applicable resources which promotes quality and cost-effective interventions and outcomes for our clients. What is distinctive about our company is that our CEO, Lynette Moretti, RN, FAACM continue to actively work in the field which allows her to oversee field operations and guide claims to the best outcomes, utilizing our network of case managers.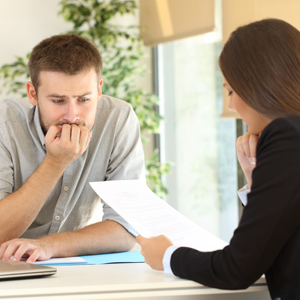 IT IS A FACT THAT EVERY MINUTE OF LOST TIME ON A WORKER'S
COMPENSATION CLAIM EFFECTS THE EMPLOYER'S BOTTOM LINE
According to the U.S. Bureau of Labor Statics, there were nearly 3 million nonfatal workplace injuries and illnesses reported in 2016. Employers across the country are paying for those claims. Case management has been proven to prevent unnecessary medical spending.
One of the defining factors in maintaining control over a medical injury claim is knowing when to apply the right resources at the right time. A targeted case management strategy delivered by experienced case managers can positively impact quality and cost of claims.
PCMS WORKS WITH YOU TO FORMULATE AND IMPLEMENT A COMPREHENSIVE CASE MANAGEMENT STRATEGY